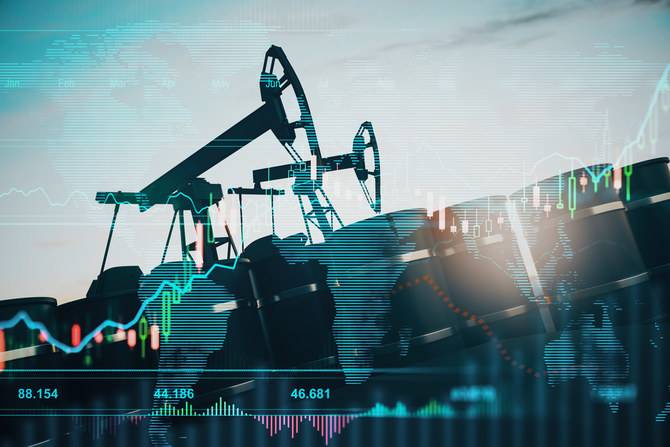 Full 1
We keep you ahead of the curve!
With nearly a decade full of conscious approach, BHI Petrochem has successfully marked its way to be one of India's most preferred partner for all polymer & chemicals sourcing solutions for all the leading organisations of the country.

Full 2
Our market intelligence program helps to keep you well informed of everchanging global dynamics and price volatility.

Full 3
Supporting the customers embracing circular economy, we collaborate with the right value chain partners committed to close the loop using high quality recycled plastics.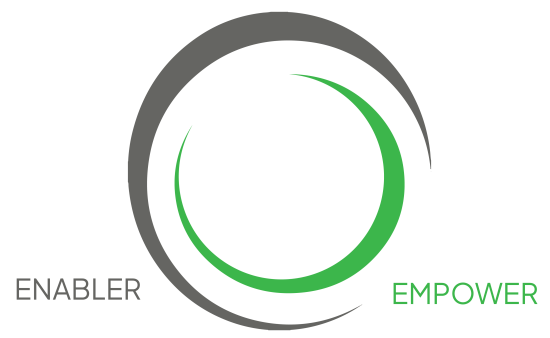 Our organisations core value stands upon making everything possible. From sourcing the polymers you need from the best amongst the world, to finding a suitable market for your product, we work hand in hand with you.
Our vision is to empower all our partners & associates as we walk this journey of processing polymers. As you partner with us, we empower you with abundant news updates, daily feedstock updates, petrochemical plant news, market information of global markets.