For nearly a decade, BHI Petrochem has been thriving on entrepreneurial excellence, infrangible integrity and sustainable thinking. As a polymer and chemical indenting and distribution company, we focus on building long term partnerships and value for both our customers and suppliers. We source polymers and chemicals from many premier global manufacturers. With a product portfolio for a variety of applications and a highly diverse supplier base – BHI has been delivering value to all the stakeholders.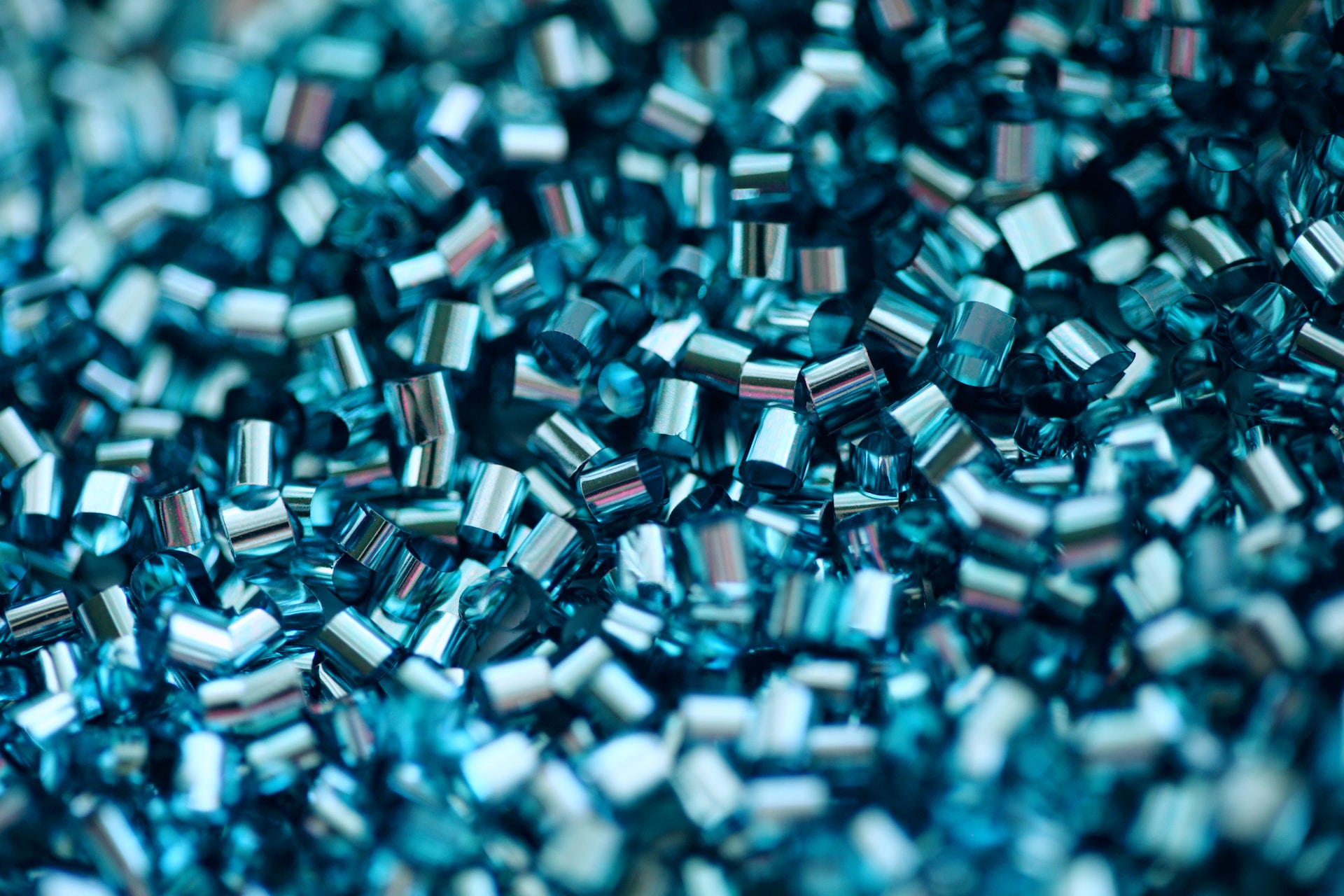 We bridge the gap between our customers and principals by laying the foundation of trust for business growth and success.
Price
For the product of your needs, we shall offer price from our principal suppliers based on availability
Pay
You would pay directly to our principal partner.
Ship
Our principle ships the material consigned to you at the part you need.
Compliance
We make sure you have all the documentaries for seamless clearance and transportation to the place of your need.
We owe our existence to the core purpose that our organization has laid in every step we take. We will do the right thing, no matter what.
Compassion
We foster a work environment where all stakeholders are dealt with kindness and humility.
Respect
Treating our people, customers, suppliers and all stakeholders with dignity and professionalism is at center of our values.
Accountability
We hold ourself in your shoes and take responsibility for collective success.
Teamwork
Stronger together, Healthier forever, we achieve collective success by making everyone a part of us.
Integrity
Trust is the currency of our business & that is reflected through our responsible actions and honest relationships.